Asteroom Makes 3D Virtual Tour Creation Simple and Professional
About us
Founded in 2018, Asteroom wants to bring transparency and efficiency to the real estate industry by offering a simple 3D virtual tour solution shot on smart phones. We want to lower the barrier to entry so anyone has the power to create a virtual tour without expensive hardware. A world where every property can be viewed virtually is one with accelerated economic exchanges.
Our mission
To provide realistic and immersive property virtual tours that will allow buyers and renters around the world to be there without being there.
Our team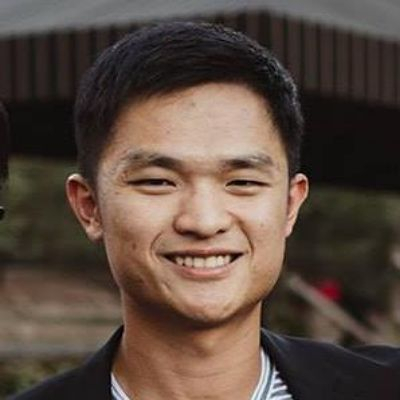 Eric Tsay
Co-Founder & CEO
Eric co-founded Asteroom in 2018 and leads growth and go-to-market strategy, data analytics, and sales & operations. With years of analytical background at Facebook, he has accelerated Asteroom's fundamental business growth.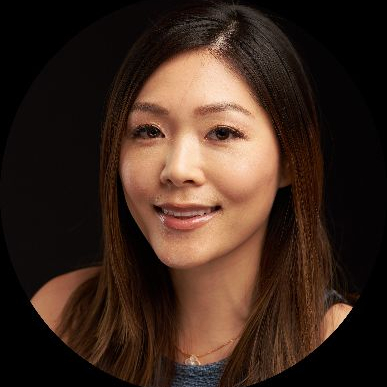 Jennifer Li
Co-founder & CPO
Jennifer co-founded Asteroom in 2018 and leads product and design. Focusing on user experience, Jennifer has shaped Asteroom into an intuitive and simple product. Jennifer brings years of experience in product management from Facebook and Microsoft.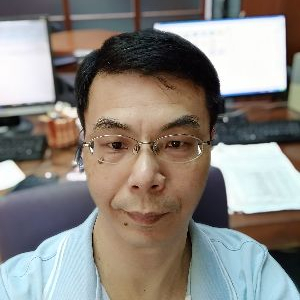 Hamming Hung,Ph.D.
Co-Founder & President
Hamming is Asteroom's President and is a serial entrepreneur. He is a seasoned veteran in the computer science field and owns multiple AI patents. His passion and experience in technology allows users to create virtual tours on smart phones with qualities similar to those on 3D cameras.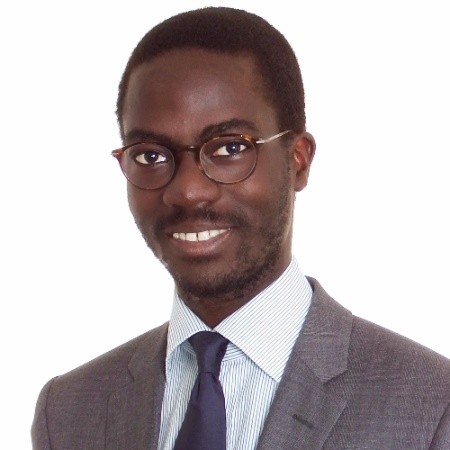 Mansour Niang
Co-founder & CMO
Mansour is the CMO and head of Asteroom's International Operation. Mansour was born in Senegal, grew up in Europe, and then went to Duke Business School where he befriended with Eric. Mansour has years of experience in digital marketing and has also been leveraging his multilingual backgrounds to help Asteroom expand internationally.
NEED HELP?
+1 (831) 298-6517
Monday-Friday: 8 AM – 4 PM PST